Manufacturing Service Provider
Challenge
This manufacturing service provider offers precise manufacturing from small to large projects pairing new advancements with tried-and-true technologies. When they first approached Precision, they were frustrated by other suppliers' lack of communication and attention to detail while estimating projects. These ongoing production issues resulted in the client spending more money long-term than initially agreed upon. They were searching for a machining partner who would accomplish their goals and deliver as promised on the estimated project quotes.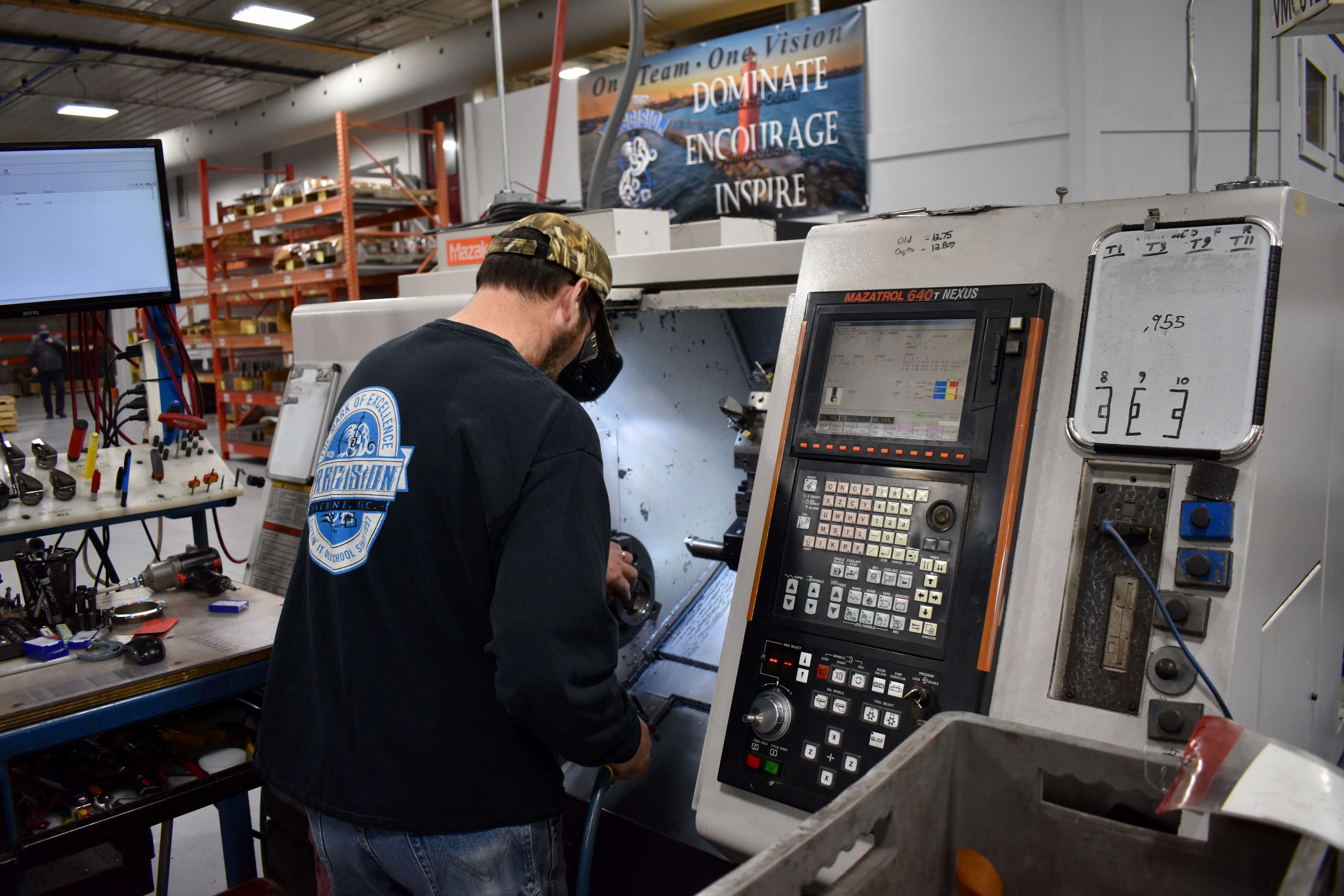 Solution
Staying true to their estimates and offering responsive customer service, Precision Machine was able to help this client overcome these frustrating challenges they had experienced with other machining companies. Precision made sure to set the tone of the relationship by offering the level of service all clients deserve: accurate estimates, prompt communication, and excellent customer service. From there, Precision was able to establish a solid business relationship resulting in continued work for many years.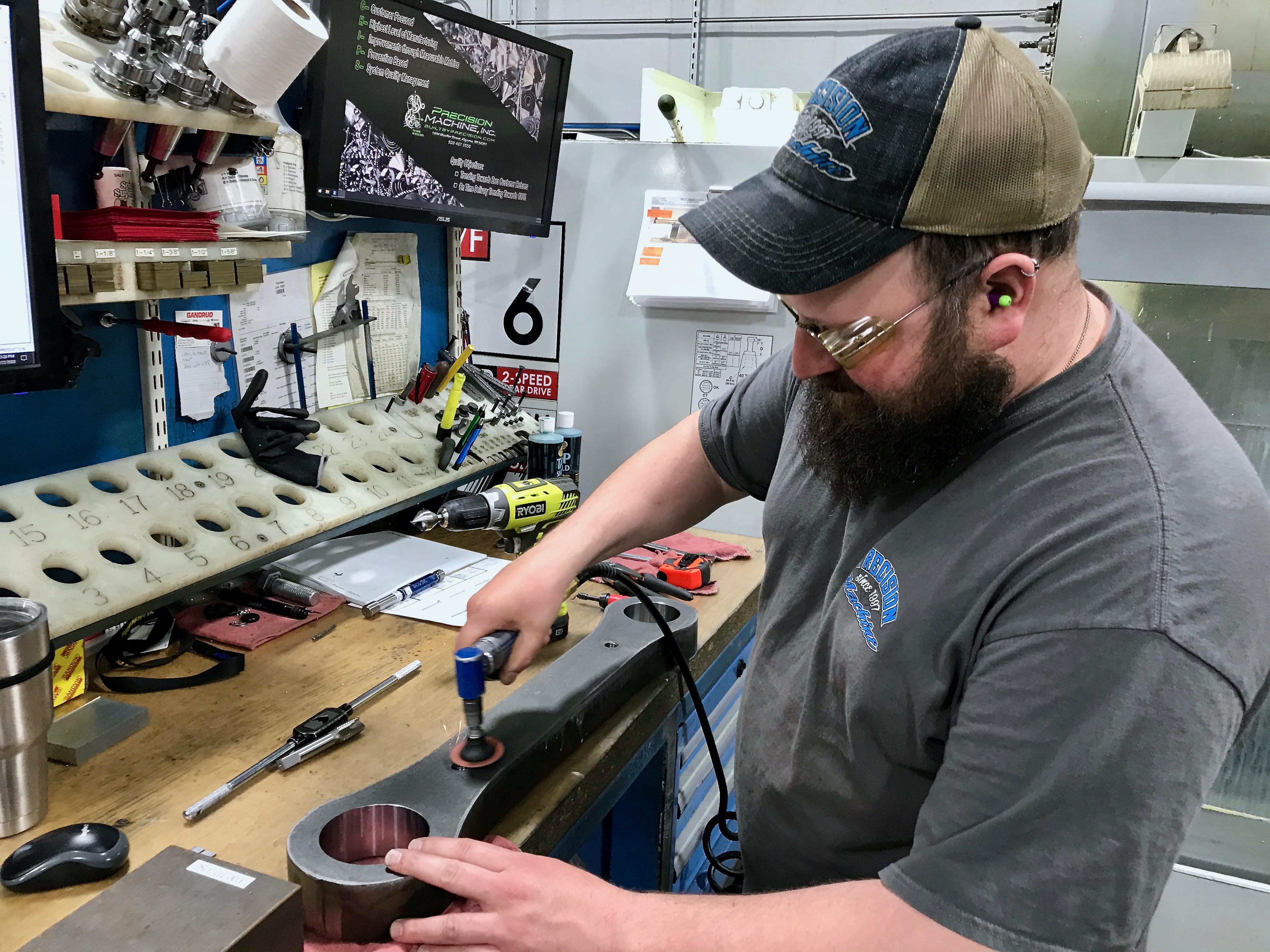 Results
"Precision Machine Inc. has been a great find for our company! They are very responsive, easy to work with, competitively priced, have a quick turn around, and can machine parts that other shops turn away. If I have a question on a project, someone on their team gets back to me quickly. I'm never left in the dark. It's a refreshing change of pace and makes my life so much easier. The parts they make are great, but their communication is really what sets them apart from the competition."
- Senior Project Manager Lead
Have a custom machining project or design? No problem!
Your success is our top priority. Let us help you find a one-of-a-kind manufacturing solution for your unique machining project.