About
We know how it feels to receive an estimate from a supplier and not have it delivered as promised.
If you're like us, you value integrity. When you receive a quote from a machining company for a projected budget and deadline, you deserve to have that promise met.
At Precision Machine,

We Get It.
For nearly 25 years, we've helped hundreds of businesses just like yours overcome manufacturing obstacles and find better solutions for their machining needs.
Precision Machine owner and founder, Jamie Spitzer, spent his early career on both sides of the industry: first as an employee at a machining shop, and later for an engineering company. He saw and felt the frustration of unreliable suppliers. Witnessing how many of them would cut corners to get the job done--even at the cost of the product's quality--he finally grew tired of it. In 1997, Jamie started his own machining business, Precision Machine, built on the foundation of personalized customer service, serious problem solving, and a company committed to integrity.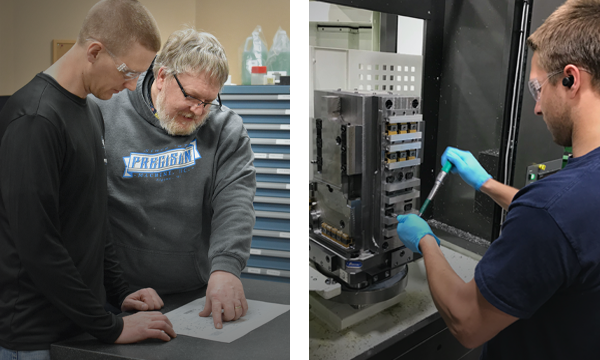 At Precision, we believe our customer's time is valuable, and that it's our job to deliver your products as promised, using strategic processes that save you money.
We are committed to being your trusted machining partner, delivering quality every step of the way.
Contact us to get started on your project today!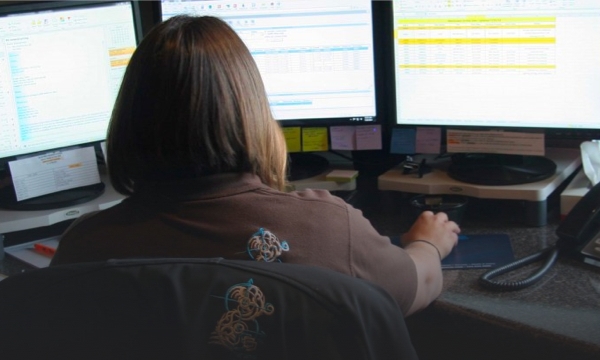 Have a custom machining project or design? No problem!
Your success is our top priority. Let us help you find a one-of-a-kind manufacturing solution for your unique machining project.