Forestry OEM Manufacturer
Challenge
One of Precision's clients is a leading designer and manufacturer in the Forestry OEM Industry, and produces the country's premier tree harvesting equipment. Like most successful manufacturing companies, they understand that responsiveness from suppliers is crucial to meeting production deadlines. This particular company needed customized solutions for machining parts to ensure accurate lead time for their customers. Yet, they kept running into the same problem over and over again: suppliers who lacked communication and were slow to problem-solve production issues. The client wanted more than just a vendor to machine parts for them--they wanted a partner on their side to help them reach their business goals.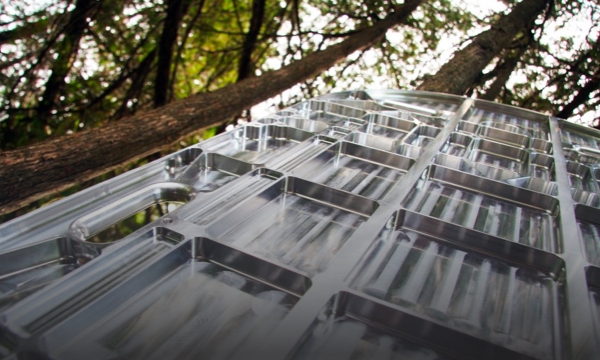 Solution
Precision was able to offer this forestry OEM client the customized solutions, resourcefulness and fast responsiveness they had been looking for. Unlike other machining suppliers, Precision created a unique weekly ordering system catered specifically to their production needs. This customized "bin stocking program" allows the client to have readily stocked parts built in batches. Every week, this client provides Precision with a list of upcoming orders. The parts are then filled and delivered at the end of the week. For a company like this specific client--who prides themselves on having a lean purchasing department--Precision's innovative stocking solution has streamlined many aspects of the client's manufacturing processes, proving critical in allowing them to focus on other areas of their business.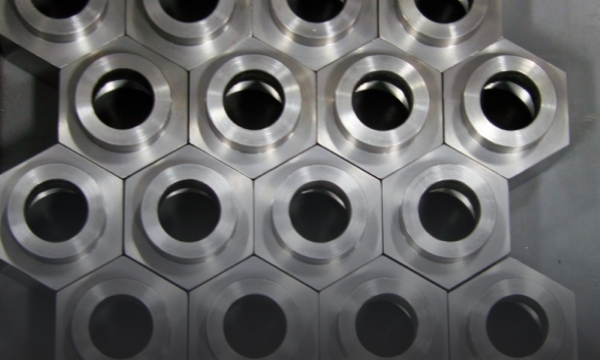 Results
"Precision's customer service puts them above all. We have a great working relationship with them and--no matter what our issue is--Precision puts in 100% effort to do what they can. Many other suppliers tell us they can't do it or give us a very long lead time. But Precision always helps solve our logistical problems, getting back to us in a timely manner and with all the necessary information.  Precision is always striving to become better at what they do by investing in their people, their machines, and their community. If you're looking for a machine shop to provide a quality product at a fair price backed by people who care, then you owe it to yourself to hire Precision."
Have a custom machining project or design? No problem!
Your success is our top priority. Let us help you find a one-of-a-kind manufacturing solution for your unique machining project.