Challenge
APF is a leading firearms manufacturer and custom builder offering high quality products to their customers. Initially, they contacted Precision to help them manufacture superior parts at competitive prices without the long lead times. Equally important, APF was looking for a machining company who excelled in customer communication, which was something other parts manufacturers lacked.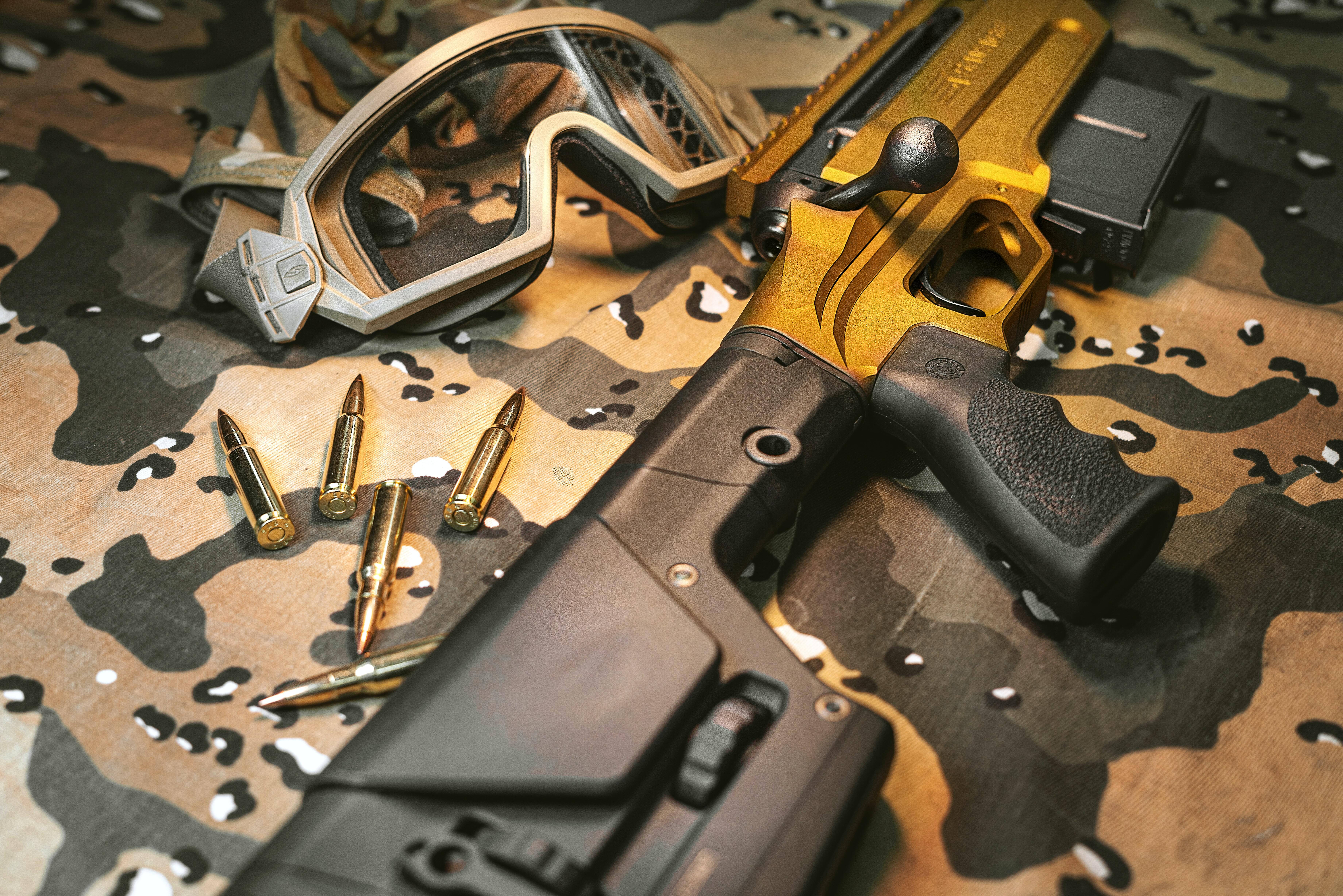 Solution
Precision Machine was able to help APF accomplish their goals by supplying superior parts quickly and within the client's budget. More than that, however, APF relied on Precision's prompt and helpful communication throughout the process, offering honest professional advice regarding parts and design in order to get a better product in the end. With Precision, APF found their solutions to their problems as well as a business partner in the machining industry.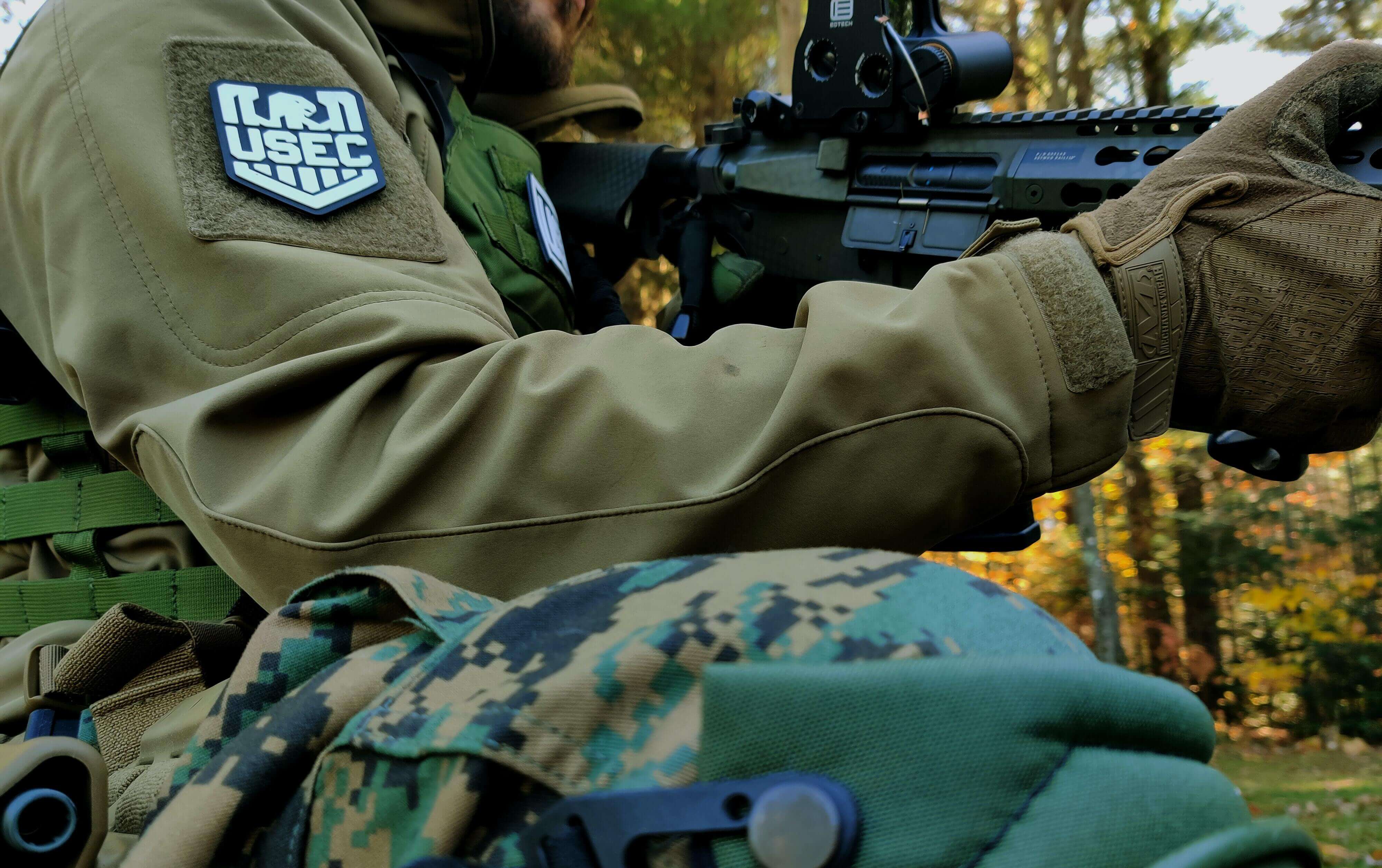 Results
"I'd recommended Precision Machine Inc. to other companies as my #1 source to work with. The level of communication is perfect and consistent and the finished products reflect the high standards they carry within the company. The ability to keep lead times and cost down while still providing quality at every level is the reason we continue to look to them for our manufacturing needs."
-Zach
Have a custom machining project or design? No problem!
Your success is our top priority. Let us help you find a one-of-a-kind manufacturing solution for your unique machining project.