Challenge
Precision Machine is proud to work with one of the leading suppliers of systems and equipment in the Aerospace and Defense markets. They've helped Safran stay ahead of the competition by supplying them with machined parts for their airline seats. Like all manufacturers, their success relies on getting the parts they need completed quickly and correctly. Yet as too often is the case, it has been a challenge for them to find a trusted manufacturer that can deliver their promises: on time and within budget. Additionally, Safran wanted more than just a machining company to produce parts. They were looking for a partner who cared about the success of their business and could creatively help them cut costs and get the job done.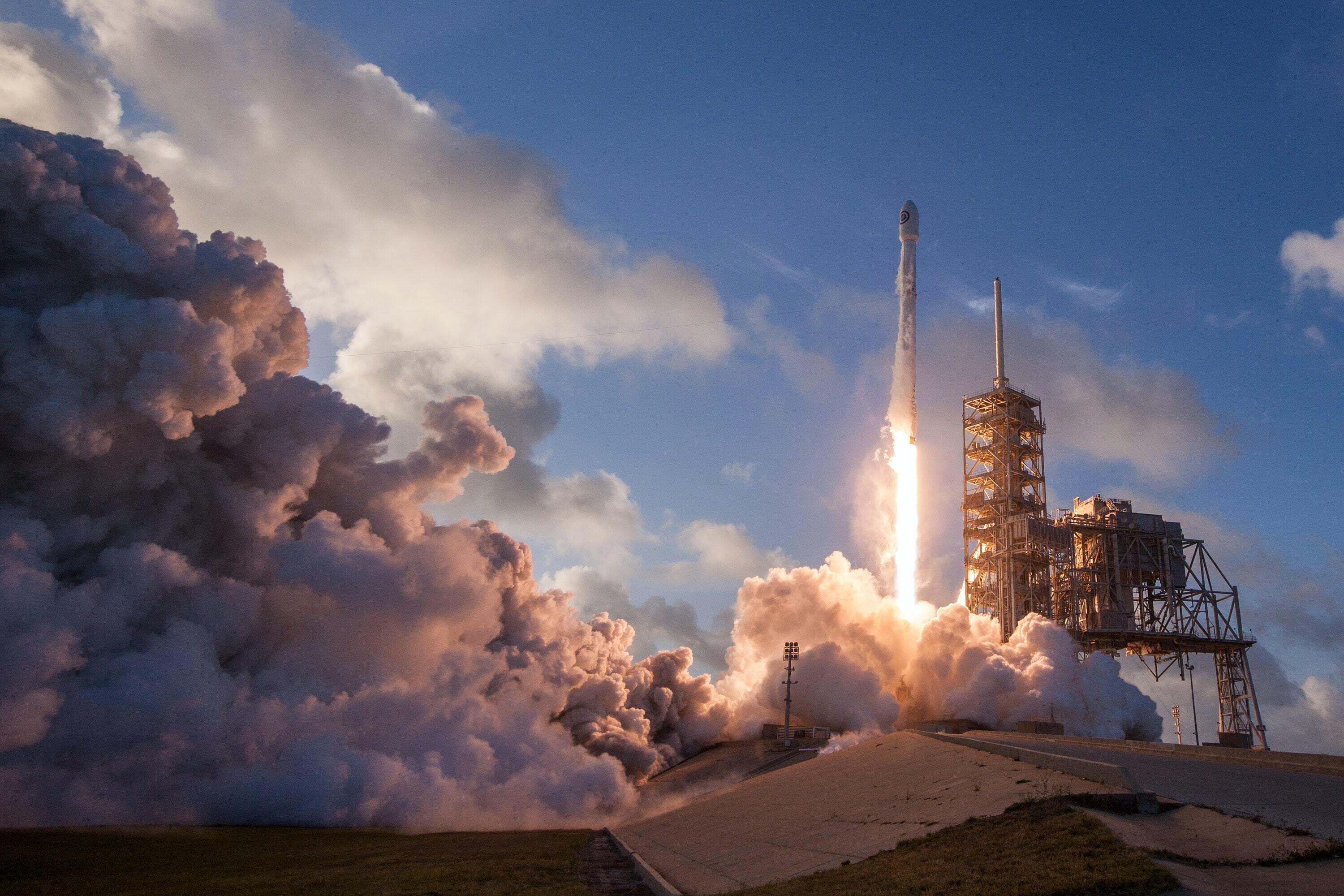 Solution
Precision Machine was able to offer solid solutions to Safran's unique needs. Not only did they receive quality parts on time at competitive pricing, Precision became the machining partner this aerospace manufacturer had been searching for. Precision was able to work together with Safran to rethink their processes, offering them solutions to reduce production time, cost of materials and overall lead times. From there, the partnership was able to grow for both organizations, and – to this day – Safran is Precision's most long-standing business relationship.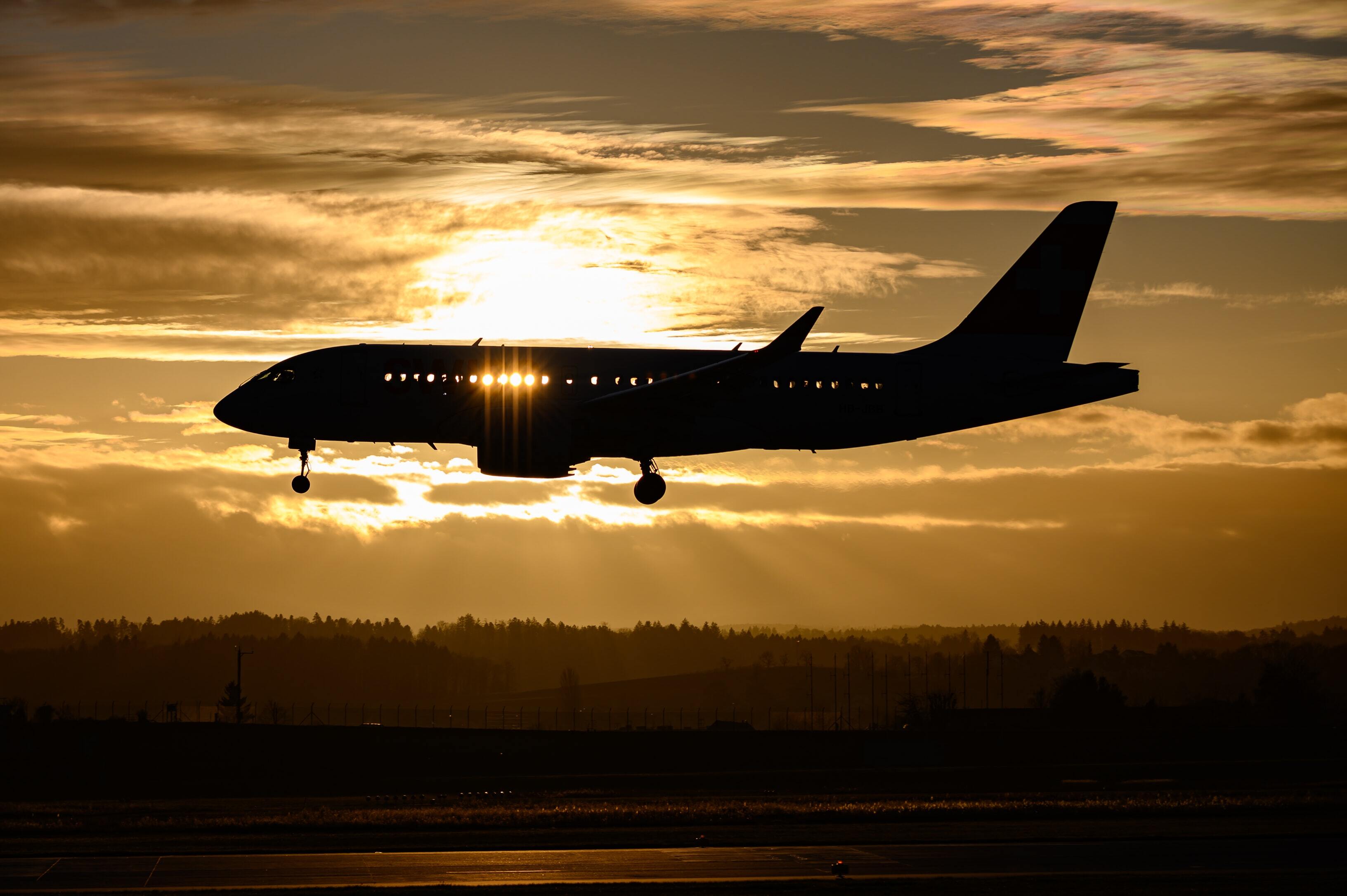 Results
"Precision Machine has always been great to work with and is top notch in all areas of the business. Everyone that I have worked with at Precision Machine over the years has been awesome, and I've never had a single bad experience. I would definitely recommend Precision Machine to anyone needing their services. Over the years, I feel like they have become friends, not just business associates."
- Carla
Have a custom machining project or design? No problem!
Your success is our top priority. Let us help you find a one-of-a-kind manufacturing solution for your unique machining project.